Luxury and Quality Since 1976
Founded in 1976, Barya Leather has a reputation for providing the highest quality leather and fur jackets, coats, and accessories. The collection encompasses the true taste and style of Turkish luxury and is the result of over 40 years of perfect craftsmanship and detail. The years of experience and reputation has allowed the company to bring to life new styles and trends that stem deeply from tradition but modified with innovation. Barya Leather, based in Turkey, but operating the United States is the destination for brands and boutiques across the world for the newest and high quality products.
From the start of production to the products landing in the United States, Barya Leather ensures the highest quality in every regard.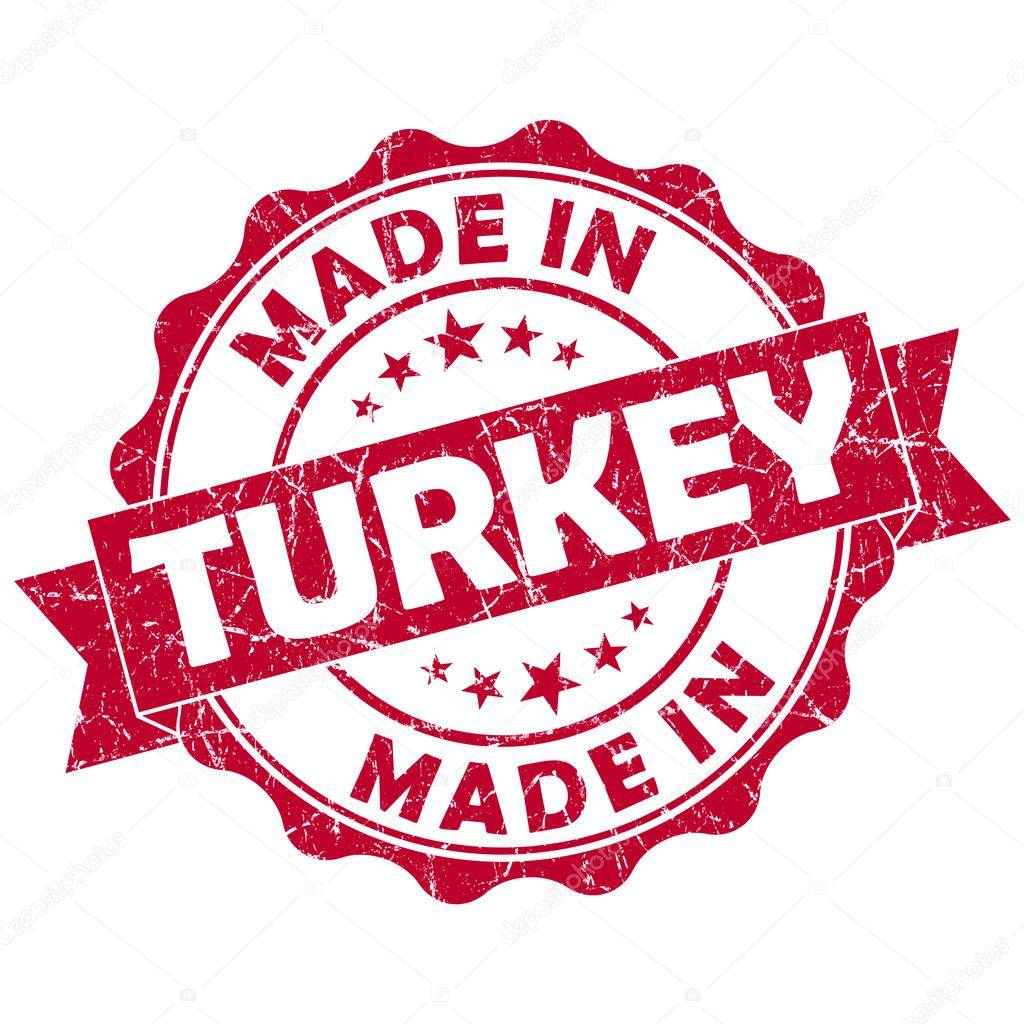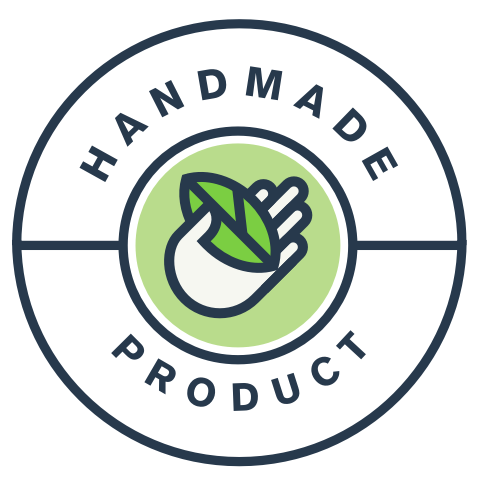 See our initial gallery of products and shoots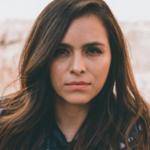 "I'm 47, I've used a lot of eye products but this is my favorite ever eye cream. I've barely any lines around my eyes now and I also use it on my frown lines between my brows, they're gone! I had an aha moment and decided to try it on my one deepish forehead line about a month ago and it's barely noticeable. Just get this stuff, you won't be disappointed!!"
Rated 5/5 stars on Coffee Bean Eye Cream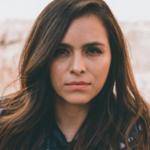 "I'm 47, I've used a lot of eye products but this is my favorite ever eye cream. I've barely any lines around my eyes now and I also use it on my frown lines between my brows, they're gone! I had an aha moment and decided to try it on my one deepish forehead line about a month ago and it's barely noticeable. Just get this stuff, you won't be disappointed!!"
Rated 5/5 stars on Coffee Bean Eye Cream